Nettl :concierge [PROMOTER Marketing
Get your business seen in the right places via marketing and promotion.
Nettl :concierge [PROMOTER Marketing
Get your business seen in the right places via marketing and promotion.
Once our team has built your website, you will need to promote it via marketing methods. You have to tell your customers about your services, in different ways, regularly. If you don't, your competitors will.
Driving customers to your site falls into two broad categories. Online and offline marketing. Targeted promotion of your products, services, or website via online marketing can bring fantastic results. However, your promotional efforts should include a mix of many different activities, both online and offline, to get the most 'bang for your buck'.
You have a product or service you know people want; the [PROMOTER plan can give it the boost it deserves and will prove to be an important arm to your online marketing strategy.
Get more business and awareness using Google AdWords
Be seen by customers as a related Ad above the organic search listings.
What is AdWords?
AdWords is Googles tool for placing ads on relevant and related searches. On both their search network, and on their display network (YouTube, Gmail, etc). By using AdWords, you can get your website to be seen by customers. Those that are either searching for matching keywords, or viewing related content.
As a Google Partner, we are an approved agency that helps tailor and manage these online advertising campaigns for you.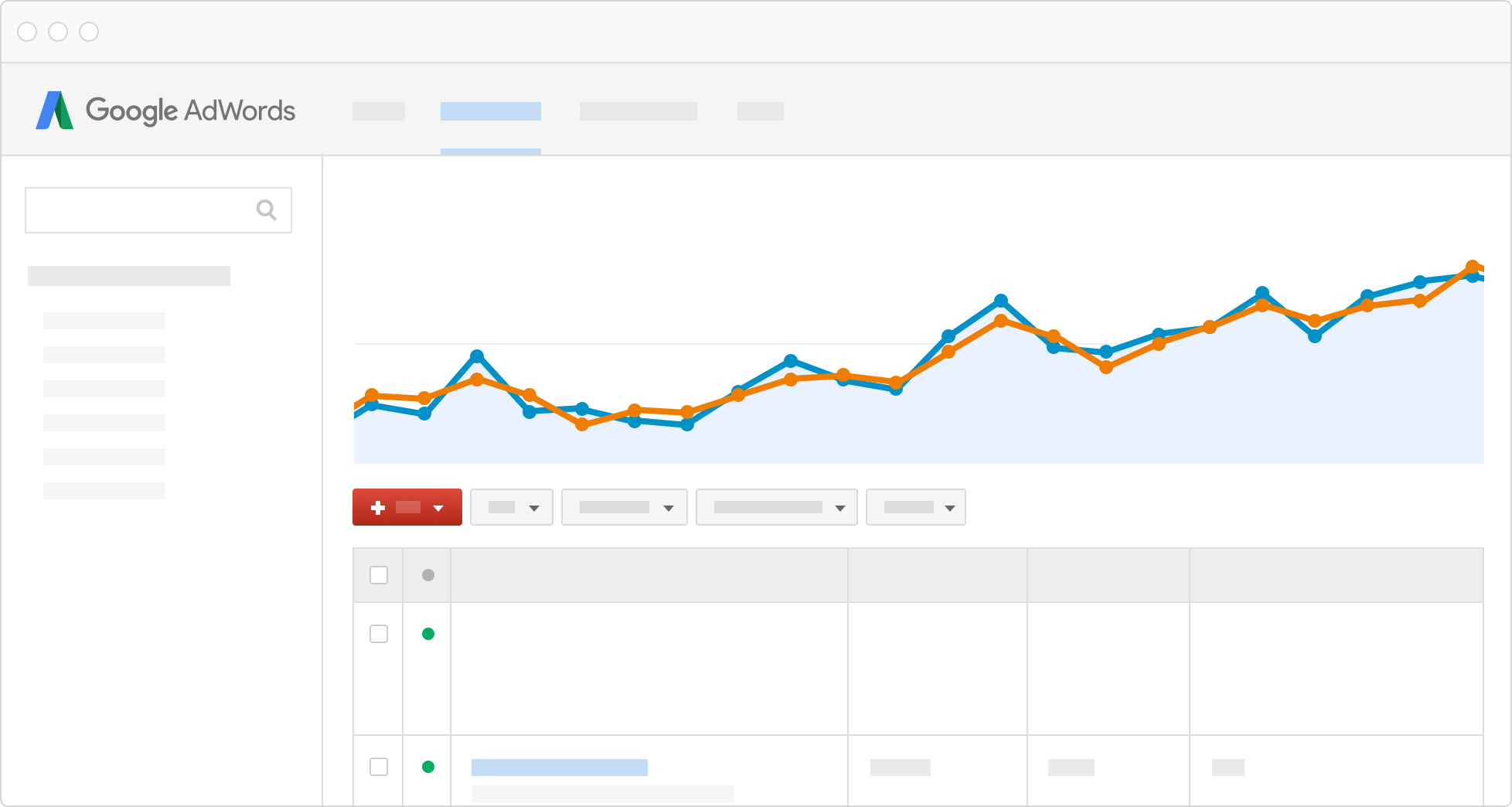 Why use Google AdWords? Benefits.
Attract more customers.

Whether you're looking to bring in new website visitors, grow online sales, get the phones ringing or keep customers coming back for more, Google AdWords can help.

Advertise locally or globally.

Target your ads to customers in certain countries, regions or cities. Or within a set distance from your business or shop.

Reach the right people at the right time.

Your business gets found by people on Google precisely when they're searching for the things that you offer.

Connect with customers across the web.

You can reach relevant customers on relevant websites across the web. A range of options let you target by website type, audience type or remarketing, when and where it matters.
You only pay for results.
No visit, no fee.

Signing up for Google AdWords is free. You only pay when someone clicks your ad to visit your website, or calls you. In other words, when your advertising is working.

Start with any budget.

How much you invest is up to you. Just begin with a daily budget that you're comfortable with, then adjust as you go. Many businesses get off to a good start with a budget of at least £10 to £20 a day.
Take the guesswork out of your marketing.
Measurable, accountable, flexible.

Google AdWords shows how many people notice your ads and what percentage click to visit your website, or call you. With the tracking tools, you can even see the actual sales your website is generating as a direct result of your ads.

Insights around the clock.

You can see how your ads are doing at any time by logging in to your Google AdWords account. To save you time, we'll also send you a monthly summary listing all the key stats and numbers that matter.

Stop, start, pause, test.

You can tweak your ads, try new search terms, pause your campaign and re-start whenever you like, for free – and all within Google AdWords.
You're always in control.
No contract to lock you in.

You can adjust, pause or end your campaign at any time without extra charge.

Simple payment options.

You can pay using a regular credit or debit card (Visa, Visa Electron or MasterCard) or via a bank payment if you prefer.

Flexible budgeting.

Setting how much you're willing to pay each time someone clicks your ad is easy. And you can change it later at any time.

Up-to-the-minute reporting.

Whether it's website visits, shop visits, online sales, phone enquiries or newsletter sign-ups. The tracking tools always shows you what Google AdWords is delivering.
Ready to get started?
Guidance and insights.

Based on your business needs, our team will help define your advertising goals. Identify opportunities and advise on budgets.

You're always in control.

You can adjust your daily budget and maximum cost-per-click bid whenever you like. And if you need to stop or re-start your campaign at any time, you can do that too. Quickly and for free.

Fine-tuning is easy.

Don't worry about getting everything perfect at first. You can always play around with things like ad wording, keywords, locations and other settings later on.
Email Marketing
The right message, to the right person, at the right time and in the right place across all devices.
An effective way to re-market to your customers is via email marketing. It's important to send a combination of both general and focused emails as clients respond differently to both. The way it looks, what you say, and a clear call to action; all will impact on a campaigns' success.
However, the starting point of any promotion, in any industry, is how well you collect and maintain your client data. If your ultimate goal is for clients to contact you, then this needs to be the focus of your website journey. Collecting data in the right way is as important as receiving the enquiry itself. This information allows you to re-market to your clients in a targeted way.
We are experts in designing e-chots for maximum impact. Then reporting back on their effectiveness.