Choose life.
Choose a website.
Choose Ecommerce.
Choose a big web shop.
Choose a better brand.
Choose your future.
Choose Nettl.
(not) Ewan McGregor, Trainspotting
Take the tour
Website Design in Kent, Maidstone and Medway.
What do you want your website to achieve?
Let's find your fast path.
Which way do you go with your website?
Let's find your fast path.
We don't believe 'one size fits all'. Because every business is different. And so is every website design we create.
Our website designs are built to last. They can grow as your business grows. You don't want to find your website design is redundant next month just because you need to add a new feature.
Our modular approach means we get you online quickly with our proven paths. We can then upgrade your website design in a structured way when you're ready.
It's useful if you know where you want to go. That helps us pick the right platform at the start. But you don't need to do everything at once. Rather, we find it's best to continuously develop your website design, deploying small changes, frequently.
We're based in Kent, Maidstone and Medway, so meeting up in person for a free consultation is best. Hence this allows us to show you examples and ideas, discuss options, and draw up a proposal and design build that you are happy with.
In conclusion; See our usual website design starting points below:
Nettl :one responsive websites
A mobile, tablet friendly and responsive website design in one
Nettl :connect interactive websites
Add online tools to your website design to transact with your existing customers and interact with new clients
Nettl :commerce webshops
Our Ecommerce systems help you sell online and integrate with your store or EPOS system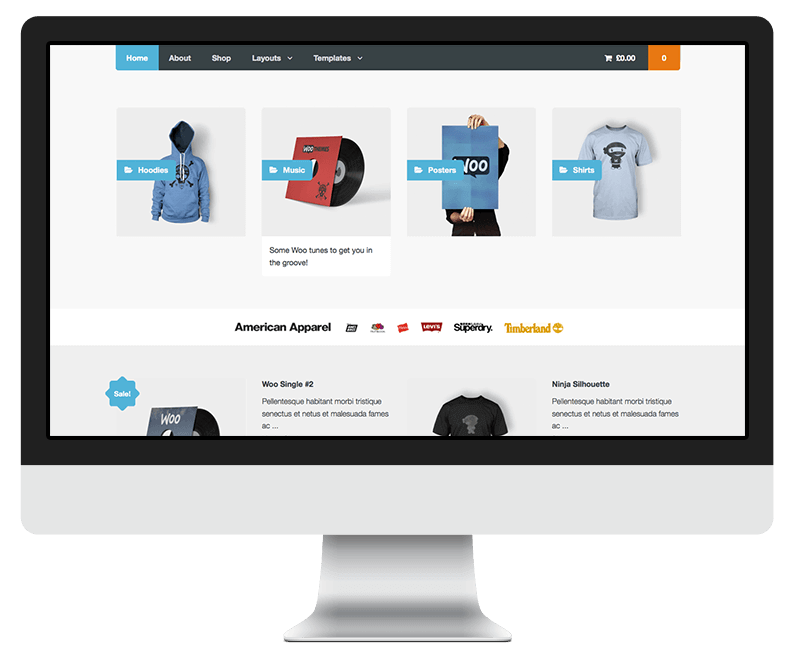 Cloud Hosting
Nettl's cloud-based hosting is industrial-grade. So your website design can scale as your business grows