Nettl :concierge [SOCIALISER Social Media management.
To win in web, you have to be there whenever your consumer needs you, to listen to the things they like and to react to the things they don't.
It's all about the 'micro-moments'. Potential customers will need to engage with your business across lots of different channels and devices before talking the next step. You need to be ready to connect with them in whatever medium they want to communicate. For some, that's Social Media.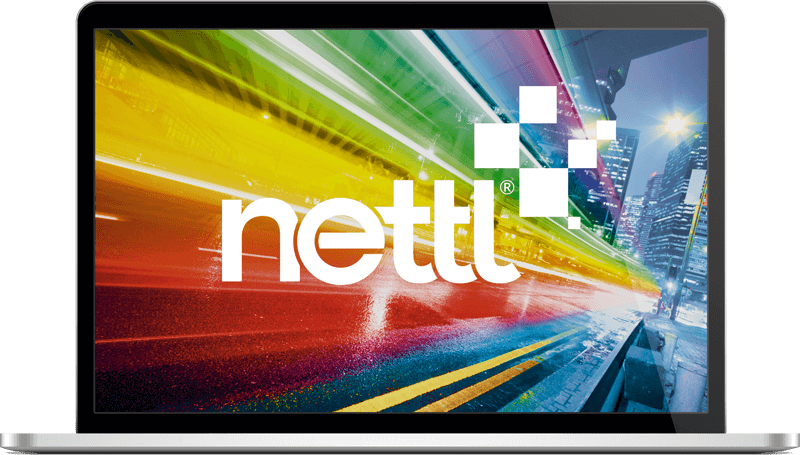 Social media is crucial for those wishing to promote their products and services. Each social network you choose becomes another channel of discovery. You can provide a more personal approach. This can subsequently increase your brand awareness and drive more traffic to your website.
Engaging can build lifelong customers. So what are the routes to engagement for your business?
Being present on Social Media channels is the first step. Facebook helps you show off the good things you do. Twitter helps you listen to your target demographic, answer questions and join relevant conversations.
Everything we do is about helping you to engage. Increase awareness. Make your customers feel valued. For more information, arrange an appointment.
Start building brand advocates with likeable and shareable content.
Pick up the phone and talk to your clients or engage with them at networking events.
Regularly write and publish blog articles and content.